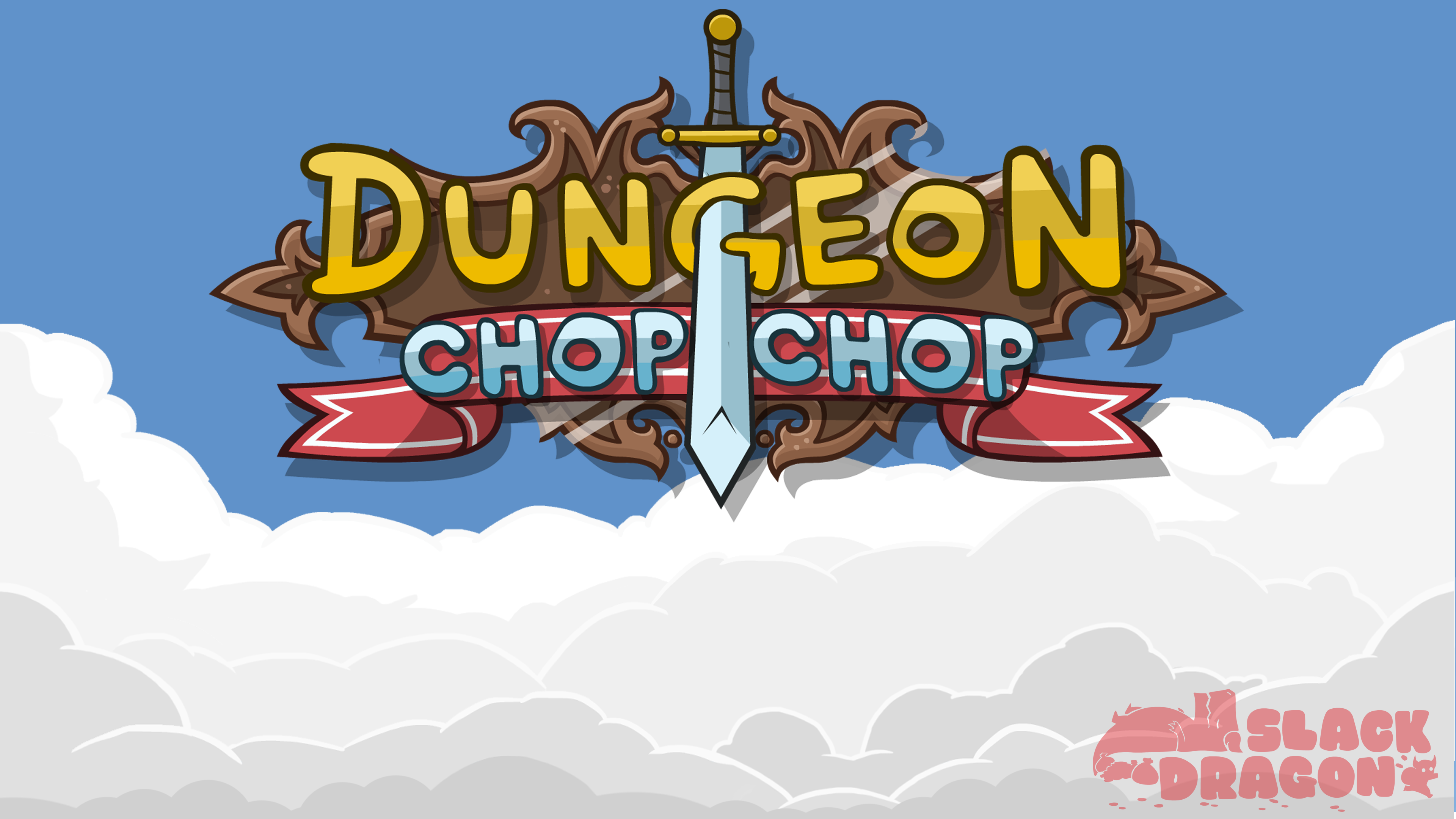 Dungeon Chop Chop
It's time for a Chop Chop Challenge!
---
Hey Chopsters!
We have been taking in all the feedback we've received and fixed many of the issues brought to our attention. Thanks so much for taking the time, it's a great help!
We are ready to push the update! To help us gather data and have fun at the same time. We wanted to run a little competition to see how fast the game can be completed.
And we'll send the winner a hard copy of Dungeon Chop Chop!
Fixed:
Stats on win sceen
Statistics now save and load
More minor tweaks and fixes
Changed:
2D icons in Inventory
2D icons on pickup
Destroyed Props and opened chests save
Download now: https://slackdragon.itch.io/dungeon-chop-chop
Comments
Log in with itch.io to leave a comment.
PLEASE READ!
Make sure to write your itch name or twitter handle when submitting your score with F12!